Sara Dastjani ist Schauspielerin, Model, Moderatorin und Autorin, die in Stuttgart aufgewachsen ist und seit fast 9 Jahren in Los Angeles lebt.
Sara hatte das Glück, ihr Talent als Schauspielerin, Moderatorin und Model in der Entertainment Industrie in Hollywood unter Beweis zu stellen. Sara's harte Arbeit hat es ihr ermöglicht, eine ständig gebuchte Schauspielerin und Moderatorin zu werden und sich ein beeindruckendes Portfolio aufzubauen.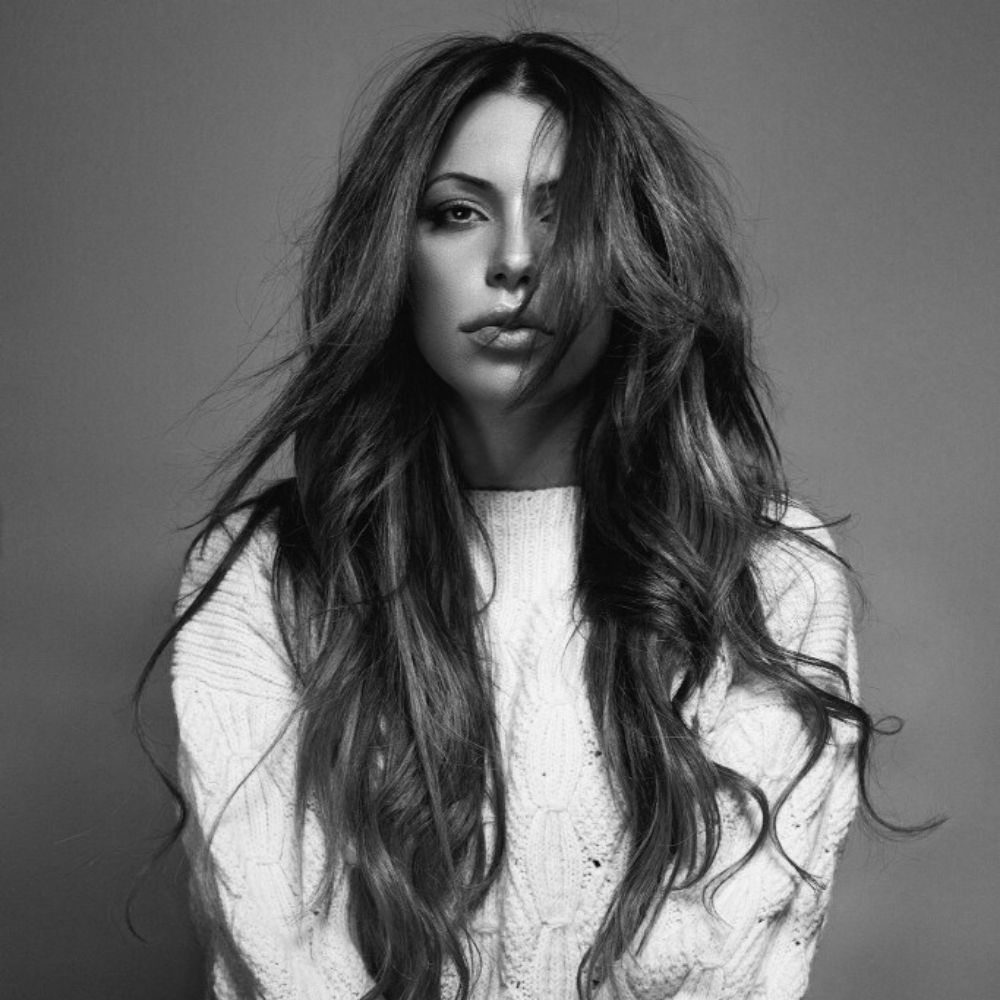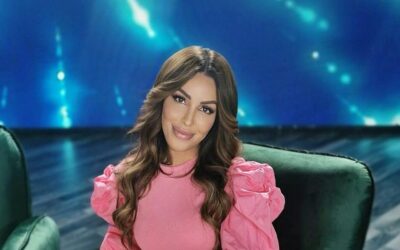 By boulewahr Die wunderschöne Schauspielern und Moderatorin Sara Dastjani ist seit mehreren Jahren erfolgreich in Amerika unterwegs. Sie hat sich ein umfangreiches Portfolio aufgebaut und war in sämtlichen TV...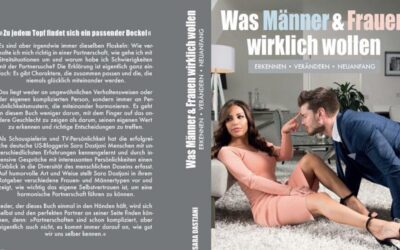 Review of the advisor by Sara Dastjani: "What men & women really want" What do men and women really want when it comes to "data"? How do you start a relationship, and how do you deal with love or separation? These are questions that probably all of us...