Sara Dastjani is an international Actress, Model, Host & Author raised in Stuttgart, Germany living in Los Angeles.
Sara has been fortunate enough to show off her talent as an actress & model, in the entertainment industry.
Sara's hard work has allowed her to become a working actress and host, building an impressive portfolio for herself.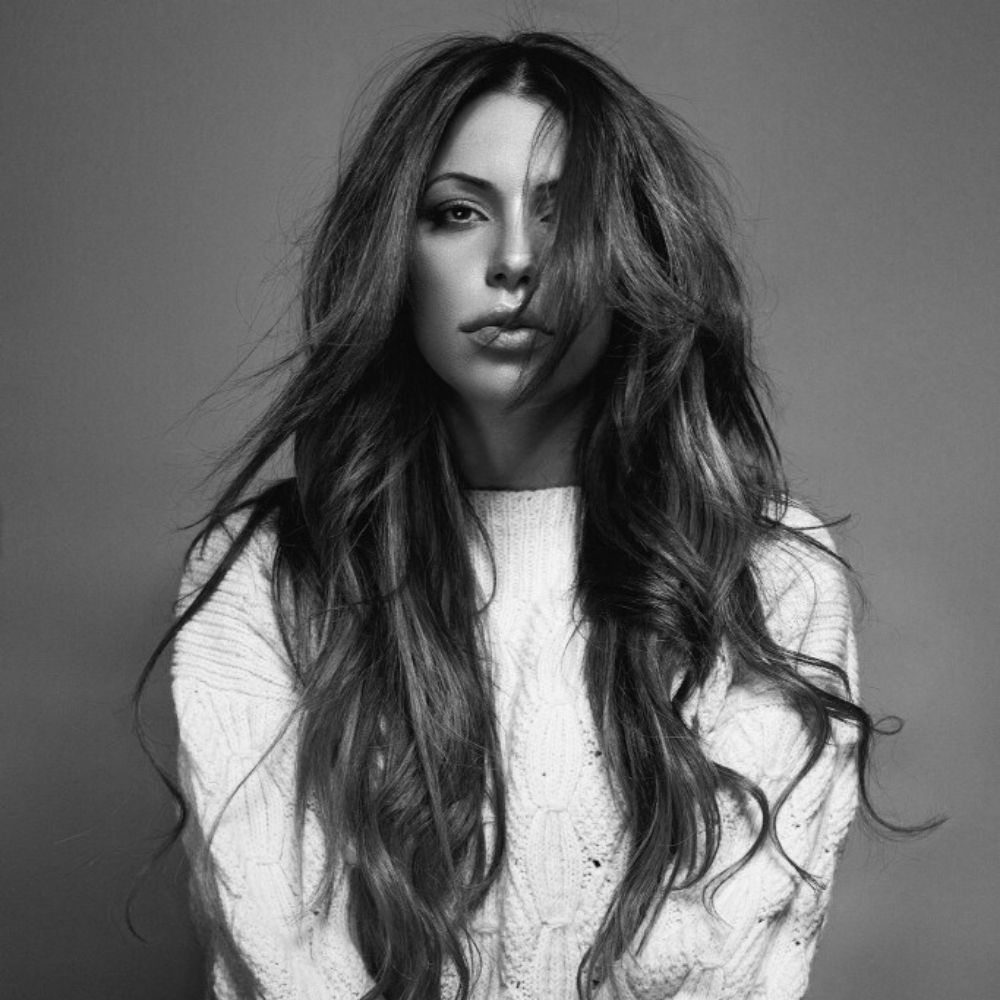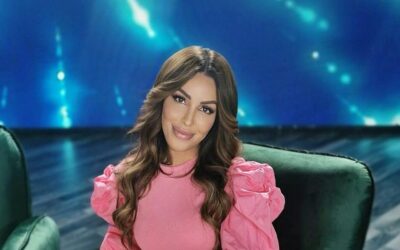 By boulewahr Die wunderschöne Schauspielern und Moderatorin Sara Dastjani ist seit mehreren Jahren erfolgreich in Amerika unterwegs. Sie hat sich ein umfangreiches Portfolio aufgebaut und war in sämtlichen TV...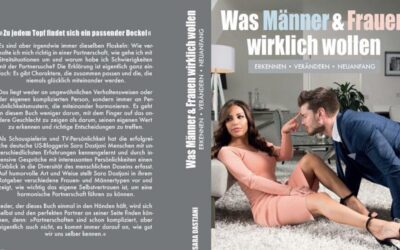 Review of the advisor by Sara Dastjani: "What men & women really want" What do men and women really want when it comes to "data"? How do you start a relationship, and how do you deal with love or separation? These are questions that probably all of us...